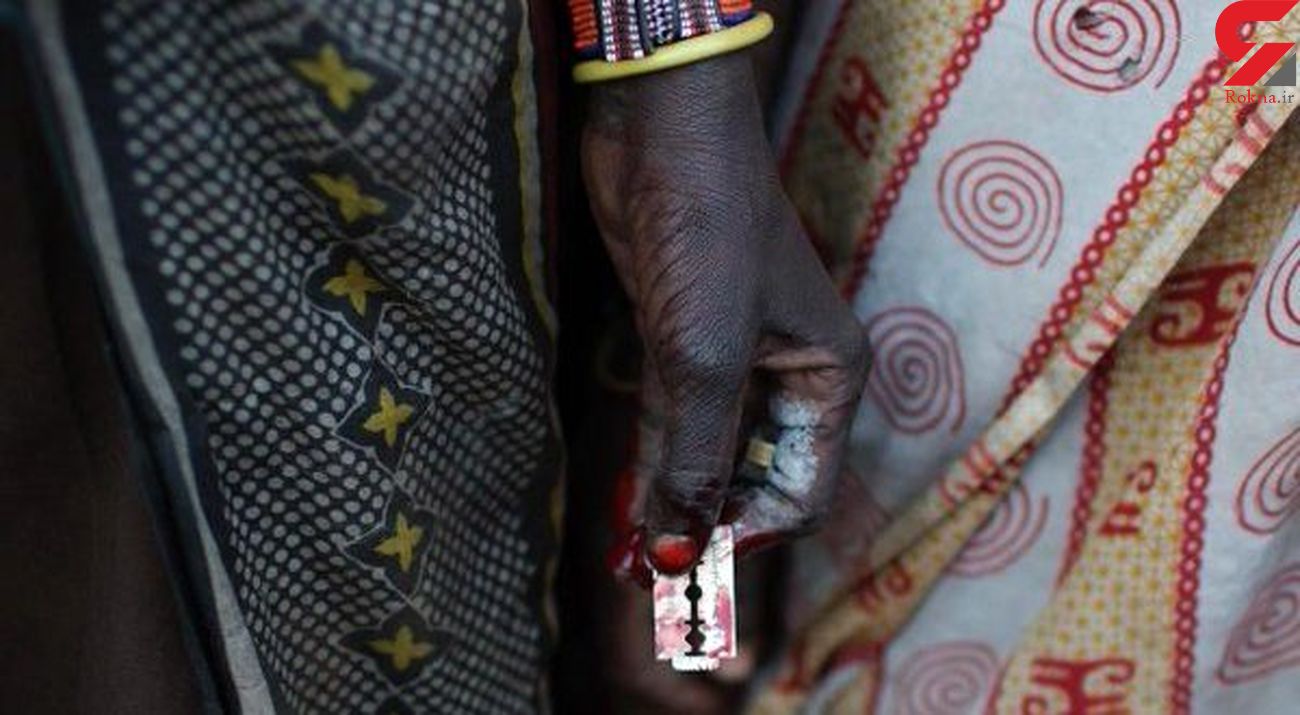 Abstract Female Genital Mutilation In Iran (A Research Report)
Kameel Ahmady is a British-Iranian social anthropologist who has worked in international development.  This Report is the result of a decade-long field study on female genital mutilation (FGM) which he undertook in Iran.
Ahmady's comprehensive study investigates, explores, and analyses the existence of Female Genital Mutilation/Cutting (FGM/C) in Iran. FGM is prevalence in four West Azerbaijan, provinces of Kurdistan, Kermanshah, and Hormozgan. FGM is a longstanding ritual which continues to violate aspects of women's sexual rights. It prevails in societies because of certain beliefs, norms, attitudes, and political and economic systems. While there is some data available on FGM in Iran, it has been limited in scope.
ABSTRACT
The aim of this study is to provide in-depth data on FGM in Iran and, at the same time, provide the building blocks for a comprehensive programme to combat FGM in Iran and bring this issue onto the world's agenda. The communities will benefit from recommendations of this study and for the first time government, individuals, and other NGOs will have access to updated authentic large amount of data about the existence of FGM/C in Iran.
The findings of this study will also contribute to two larger perspectives. Firstly, it will work as a baseline for future studies and research in Iran which is required; secondly, it will help increase awareness about the presence of FGM/C in Iran. On a broader scale, it will also refute the longstanding belief that Africa is the only continent where FGM takes place the same time provide enough evidence so FGM never to be denied again.
The exposure to this fact will assist Iranian society, children right lobby and international organizations in starting a dialogue with the relevant stakeholders in Iran to help address and combat FGM in Iran.
Read more: Female Genital Mutilation In Iran (A Research Report)