FGM in Iran- A detailed display of findings
Prevalence of FGM by age:
The table below gives an overview of circumcised women by age in our chosen four provinces. For uniformity in result, number of villages per province has been selected for the research. The results clearly show the regional differences in FGM prevalence. The first table shows that the percentage of circumcised women is high in Hormozgan province, where it can reach 60% in some of the villages of Qeshm, Hormuz and Larak islands. It is at its lowest in villages of Persian, at 31%; Northern parts of the province were FGM free. Kermanshah province had the second-highest prevalence of 41% in villages of Paveh. However, in Kurdistan and West Azerbaijan, the numbers are comparatively low.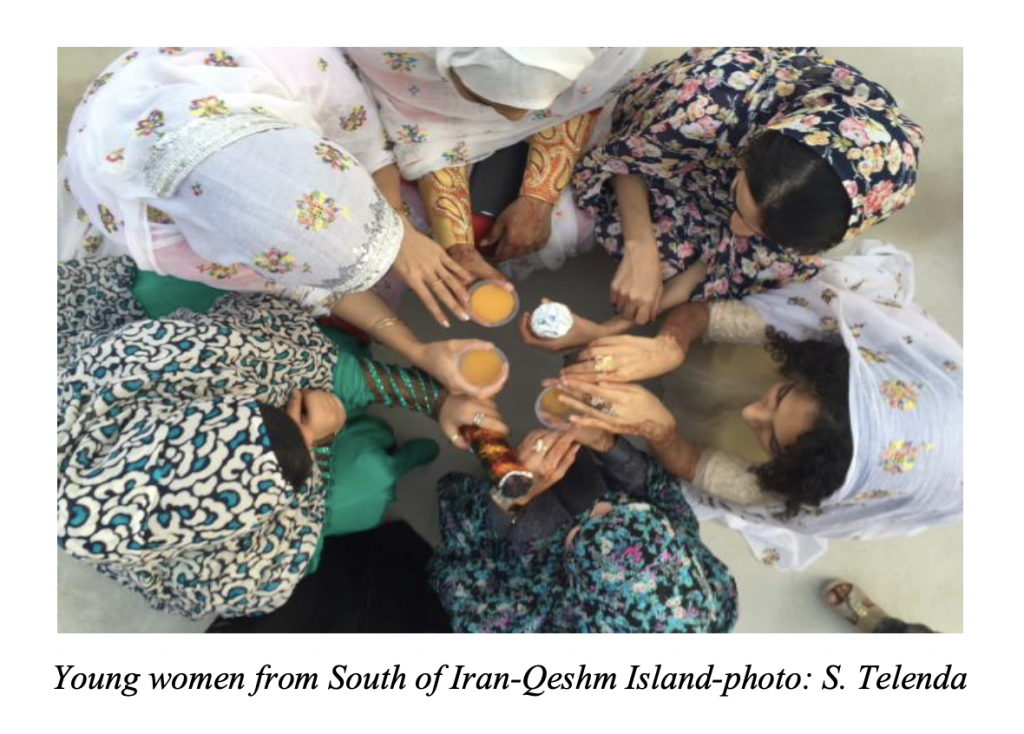 Analysis shows that the proportion of circumcised women in the 30-49 age bracket is higher than among women and girls aged 15 to 29. In Hormozgan and in Qeshm Island, the prevalence of female genital mutilation among women aged 29 to 49 reaches 61%; on the other hand, it appears to have been eliminated in Sahneh/Lakastan in Kermanshah, where we found no evidence of it among women and girls aged 15 to 29. In this way, these findings demonstrate an encouraging trend, with. FGM/C is decreasing in all of the four provinces. For instance in Piranshahr, West Azerbaijan, the rate is less than 10% among the young generation. Similarly, in Javanrood in the same province, there is a sharp decline from 41% in older women to 9% in younger women and girls. In some of the villages of Ravansar, it again drastically decreased and reduced to 17% than 43%.